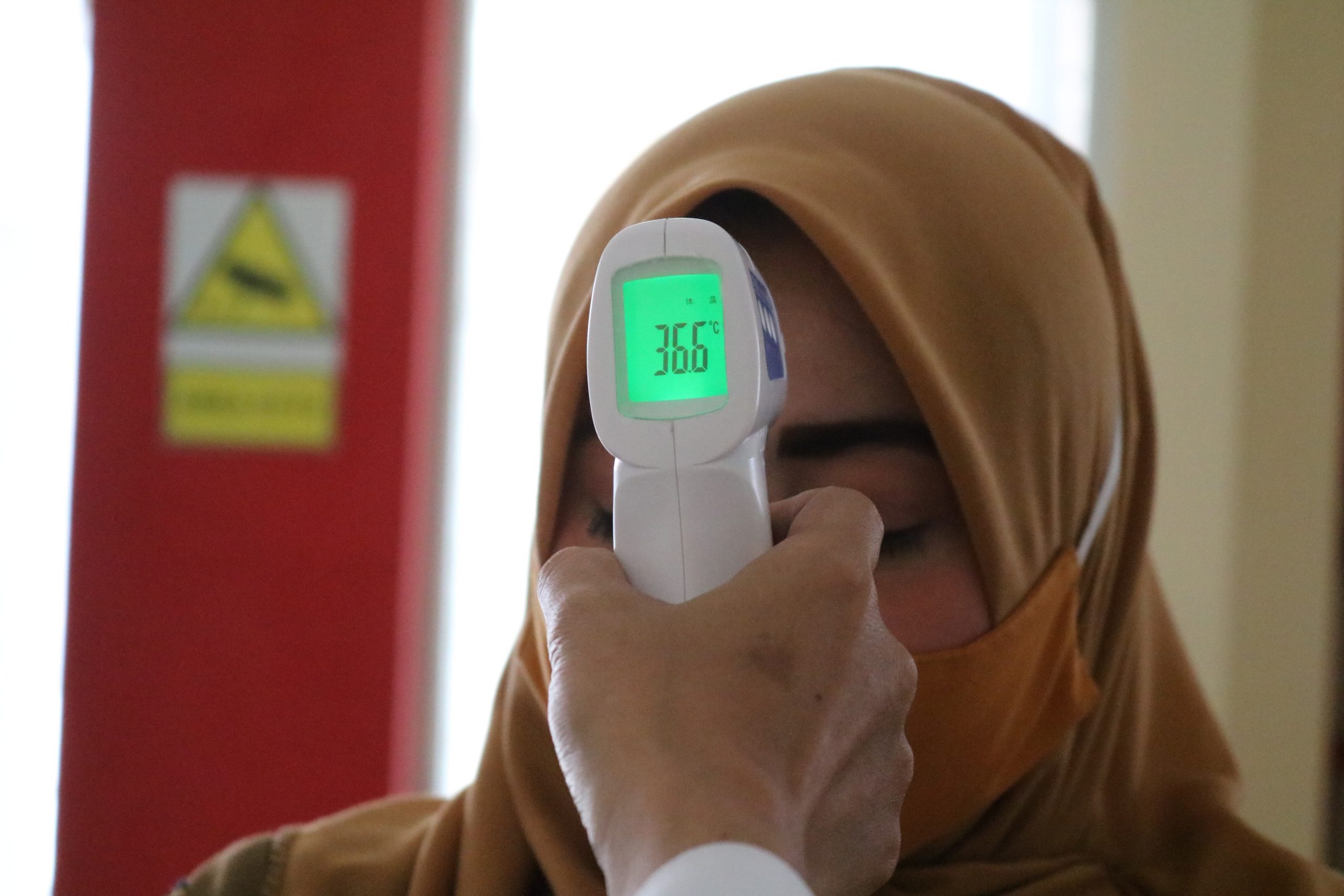 Jakarta (Indonesia Window) – Indonesian migrant workers undergo a strict inspection and quarantine stage upon arrival at the Taiwan international airport, before continuing trips to their respective workplaces.
That effort was made by the Taiwanese government to stem the spread of COVID-19 infections, especially imported cases originating from outside the Formosa Island.
It has been more than 240 days that Taiwan has not reported any local cases of infections, according to a written statement from the Taipei Economic and Trade Office (TETO) received by Indonesia Window here on Sunday.
Taiwan now requires all airplane passengers to fill out an epidemic prevention check-up form online before departure to shorten time and prevent crowding while waiting for re-checking upon arrival at the Taiwan airport.
Once the Indonesian migrant workers arrive in Taiwan, they should immediately complete a number of inspection processes at immigration and within a few hours be immediately escorted to the Joint Quarantine Center.
At that place, they should undertake a 14-day quarantine.
Each person occupies one room, and undergoes a PCR (polymerase chain reaction) test which is carried out on day 8 and day 12.
Indonesian workers with a negative PCR test will continue their independent health management for seven days, while those with a positive PCR test will be immediately sent to the hospital for treatment.
The quarantine measures in Taiwan are very strict and reliable, the TETO statement stressed.
Until now, there have not been any cases of transmission from airplane passengers to quarantine officers, so the potential for the Indonesian workers to be infected with COVID-19 at the Taiwan airport is very low.
The Taiwanese government has announced an extended suspension of receiving Indonesian migrant workers, which was previously set from December 4 to 17, 2020.
The decision was taken following the many cases of COVID-19 infections that were found among Indonesian workers after they passed a re-examination upon arrival in Taiwan.
Reporting by Indonesia Window