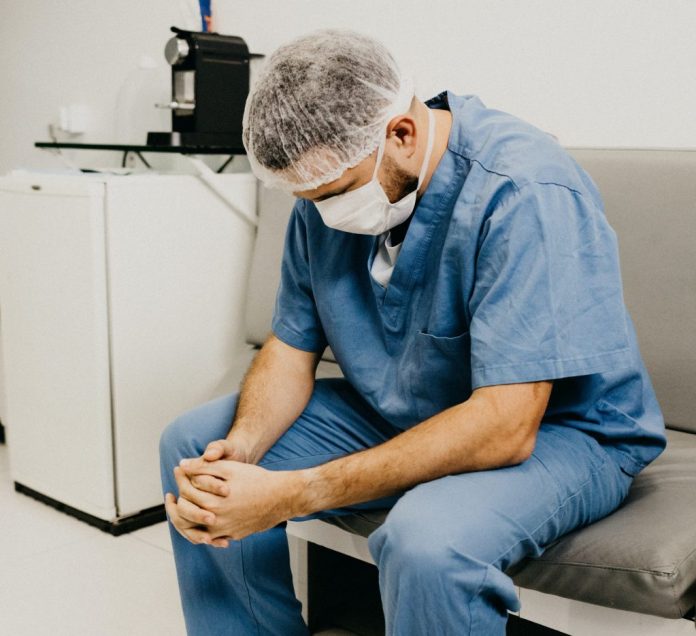 Jakarta (Indonesia Window) – A total of 161 Indonesian doctors have died during the COVID-19 pandemic, according to the Indonesian Medical Association (IDI) on Tuesday.
"They died after being infected by the COVID-19," IDI's Mitigation Team leader Adib Khumaidi said.
Of the total number, 152 were doctors, while the other nine are dentists.
Of the 152 doctors, 82 were general practitioners, 68 specialists, and two residents.
A total of 33 doctors who died came from East Java, followed by Jakarta 24, North Sumatra 23, West Java 12, and Central Java 10.
Reporting by Indonesia Window