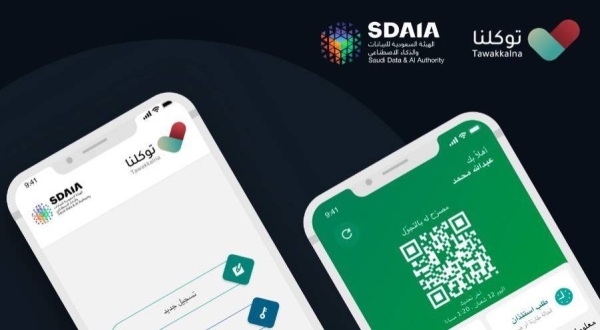 Jakarta (Indonesia Window) – The application to prevent the spread of the coronavirus pandemic, Tawakkalna, which was developed by the National Information Center and approved by the Ministry of Health of Saudi Arabia, is now available in six languages, including Indonesian.
Tawakkalna, which now has seven million users, is also available in English, Hindi, Filipino, Urdu and Bengali, according to the Saudi Gazette.
The app provides instant and live information about the number of coronavirus infections in the kingdom, and gives in the early detection of possible infections once users show coronavirus symptoms.
The application added three new features aimed at supporting government efforts to curb the infection of coronavirus and to contribute to a safe return to normal life.
The new services are alert status service, safe gathering management feature, and dependent care.
Using Bluetooth technology, the alert service notifies the users when they are close to infectious or isolation areas, and enables them to know the health status of those in crowded places, while ensuring privacy for the infected and the contact persons.
Meanwhile, the safe gathering management feature enables users to achieve the highest levels of safety and security during their gatherings, whether personal or governmental or commercial gatherings, by issuing a permit and obtaining a QR code so that visitors can scan it when they enter the event venue, after ensuring the safety and health of other visitors.
The app also provides service for parent via dependent care feature that enables parents to follow up on their children under 15 years old and check on them in the locations they visit.
That helps the parents to send a care request to the dependent's account in the application.
After approval, the guardian can review the location, information, and movement of the dependent.
Reporting by Indonesia Window