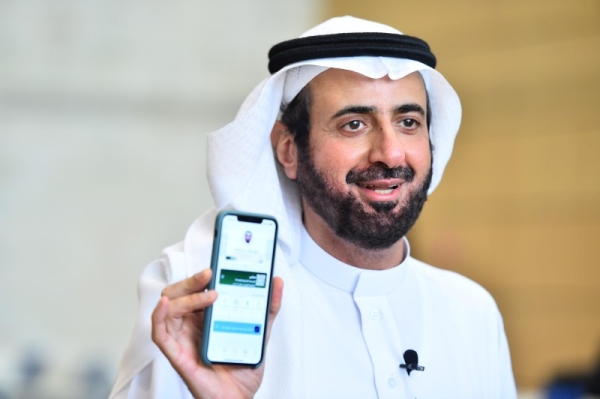 Jakarta (Indonesia Window) – Saudi Health Minister Dr. Tawfiq Al-Rabiah and Chairman of Saudi Data and Artificial Intelligence Authority (SDAIA) Abdullah Al-Ghamdi has launched the 'Health Passport' service via Tawakkalna application.
That service aims to confirm that all Saudi residents, including expatriates in the kingdom, have received all doses of the COVID-19 vaccine and thus become immune to the virus, Saudi Gazette reported.
The minister also received the second dose of the COVID-19 vaccine at the vaccine center in Riyadh on Thursday as part of the vaccination plan being implemented by the Ministry of Health.
Dr. Al-Rabiah is the first recipient of the first-ever dose of the vaccine in the kingdom at the center earlier on December 17, 2020.
He called on all members of the Saudi society to adhere to preventive measures and to be careful to wear masks and to register to receive the vaccine.
"Preparations are underway to open more Corona vaccination centers soon so as to cover all regions of the kingdom," he added.
Reporting by Indonesia Window