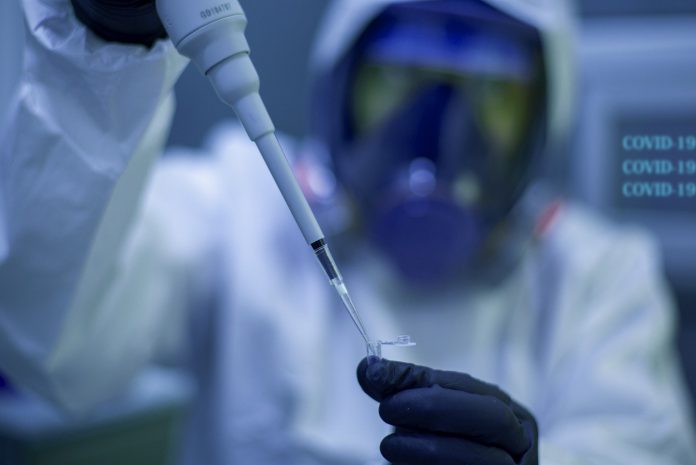 Jakarta (Indonesia Window) – Saudi Arabia will soon open vaccination centers in the country's western region and the Eastern Province, as part of the ongoing COVID-19 inoculation campaign from the Ministry of Health.
More than 440,000 people have signed up through the Sehaty app to receive the coronavirus vaccine, according to the ministry. Ninety percent of those registered through the app are between the ages of 20 and 60 years old, Arab News reported.
The ministry has identified those who should not get the vaccine. They are women who are pregnant or breastfeeding, women who plan on getting pregnant in the next two months, people who suffer from severe allergic reactions that require epinephrine injections, and those who have been infected by the virus in the past 90 days.
It has identified those who would be the first to receive the vaccination. They are obese people with a BMI (Body Mass Index) exceeding 40, those who suffer from immunodeficiencies and/or are taking immunosuppressive drugs and those who suffer from chronic diseases such as asthma, chronic heart disease, chronic obstructive pulmonary disease and those with a history of strokes.
"A quarter of those registered for the vaccine through the Sehaty app were women and we hope that more will register and trust the vaccine," Dr. Sami Almudarra, medical director for the ministry's coronavirus vaccine program, said.
Saudi Arabia continues to monitor and report confirmed cases through polymerase chain reaction (PCR) tests.
The latest statistics show that 361,359 confirmed cases of COVID-19 were found in Saudi Arabia, with 6,139 deaths.
Meanwhile, 352,249 people were declared recovered, bringing the total active cases to 2,970.
Report: Indonesia Window