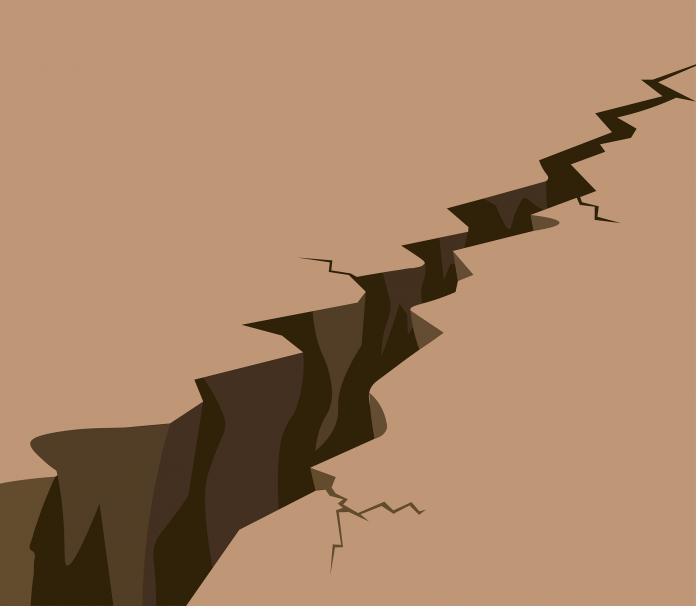 Jakarta (Indonesia Window) – At least 646 earthquakes shocked Indonesia during January 2021, higher than 518 in the same month of 2020, according to the Meteorology, Climatology, and Geophysics Agency on Tuesday (Feb. 2).
Agency's Head of the Earthquake and Tsunami Mitigation Daryono said most of the earthquakes (619 times) had a magnitude of less than 5.0.
"Meanwhile, earthquakes with magnitude of above 5.0 occurred 27 times," he added.
The agency also noted that there were three devastating earthquakes in Indonesia during January 2021.
The first was a 4.9-magnitude earthquake in Bahodopi sub-district, Central Sulawesi Province, on January 4, 2021, which damaged several houses.
The second earthquake were a series of earthquakes with a magnitude of 5.9 and 6.2 that rocked Majene district, West Sulawesi province, on January 14 and 15, 2021 killing 105 people and damaged thousands of houses.
The third was a 7.1-magnitude earthquake that jolted the Talaud, North Sulawesi Province, bordering the Philippines, and damaged several houses.
Reporting by Indonesia Window