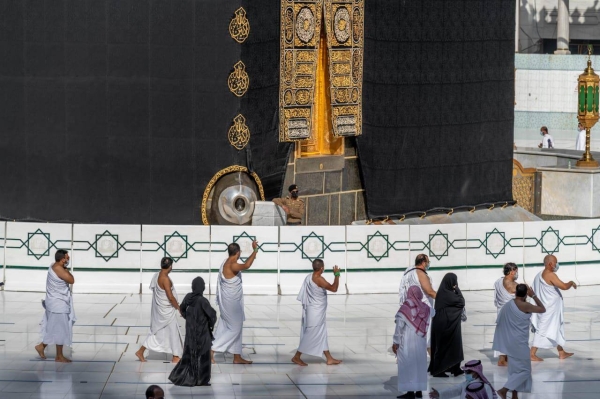 Jakarta (Indonesia Window) – At least 24,000 people have performed the umrah pilgrimage (the minor hajj) during four days since the first stage of umrah resumption started on October 4, and so far, no COVID-19 infection cases have been found among the worshipers.
The General Presidency for the Affairs of the Two Holy Mosques made the remark to Saudi Press Agency on Wednesday (Oct 7).
"On the fourth day of the pilgrimage resumption, we received some 24,000 worshipers, and none of them showed symptoms of the virus," the presidency's spokesman said, commending the pilgrims for obeying preventive measures.
The spokesman also said the presidency focused on four main elements, namely, prevention, disinfection, evacuation and awareness, as part of its plan to resume umrah.
"The presidency coordinated with the Kingdom Health Ministry in preparing four health isolation centers for any pilgrim who shows any symptoms of the virus or who is suspected of contracting it," he added.
The authorities announced the gradual resumption of umrah on October 4, after it was suspended in mid-March as part of measures to contain the spread of Coronavirus in the kingdom.
Citizens and residents in Saudi Arab are allowed to perform umrah at 30 percent capacity, or 6,000 pilgrims in a day.
The number will be gradually increased.
Reporting by Indonesia Window