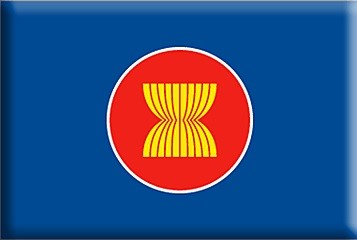 Jakarta (Indonesia Window) – The United States government has supported ASEAN's role and efforts to resolve various issues in the region, including restoring democracy and distributing humanitarian assistance to the people of Myanmar in dealing with the COVID-19 pandemic.
It was conveyed by the U.S. National Security Adviser (NSA) Jake Sullivan during a meeting with Indonesian Minister of Foreign Affairs Retno Marsudi in Washington D.C. on Monday (Aug. 2), according to a written statement from the Indonesian Ministry received here on Tuesday.
In addition, the two officials also discussed a number of regional and global issues of common concern and interest, namely cooperation in the Indo-Pacific region, the peace process in Afghanistan, and the environment.
Minister Retno and NSA Sullivan realized the importance of all parties to continue  contributing efforts to maintain peace and stability in the Indo-Pacific region.
Indonesia emphasized that ASEAN is open to concrete cooperation for the implementation of the ASEAN Outlook on the Indo-Pacific which focuses on four priorities, namely cooperation in the maritime sector, connectivity, Sustainable Development Goals (SDGs), as well as trade and investment.
Regarding the issue of Afghanistan, the two officials are committed to continuing to push for a peace process that is accepted by all parties, including the Afghanistan people.
Retno emphasized that Indonesia would continue to cooperate with Afghanistan, especially in the field of women's empowerment.
Reporting by Indonesia Window