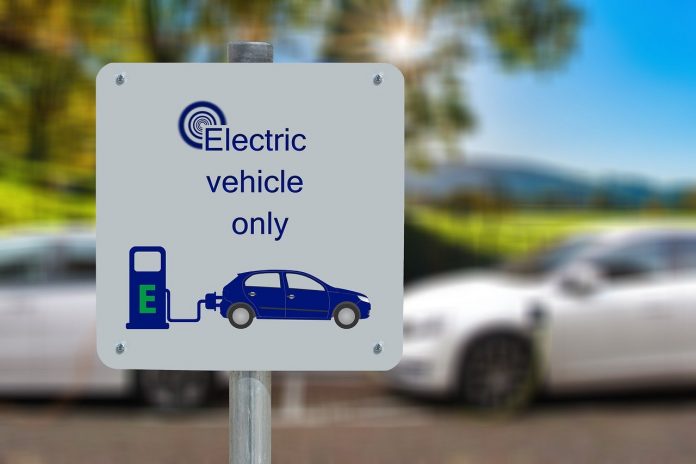 Jakarta (Indonesia Window) – The developments of technology design and production from software to hardware by a number of Taiwanese companies have made them major partners of Tesla Inc., as well as other electric car manufacturing companies around the world.
Apart from that, Taiwan will also invent a kind of 'Android' for electric car industries.
One of the biggest advantages of that smartphone system is its open characteristics, making all manufacturers can use Android just by adjusting their production designs.
In mobile phones, every manufacturer can make their own Android phone, and the threshold for meeting a certain standard in the production of Android phones is very low. Hence, Android leads the global smartphone system.
The world's largest manufacturer of Information and Communication Technology products, Taiwan's Foxconn/Hon Hai also wants to transplant the Android concept to an electric car.
Last year Foxconn officially founded the MIH Electric Car Alliance, created the MIH electric car platform, and invited all industry players around the world to join the alliance. Foxconn provides software, hardware and technologies for electric car platforms.
So far, there are more than 1,000 hardware and software companies from Taiwan and other countries participating in the alliance, all of which contribute to MIH's electric car platform.
The alliance allows anyone to produce an electric car without making it from scratch. Manufacturers can immediately use the MIH electric car platform and make adjustments to manufacture an electric car in a very short time.
Like the Android platform, the MIH electric car can be connected to the Internet to update and optimize various vehicle functions via cloud, making this type of vehicle can advance over time.
With the MIH platform, the cost of manufacturing and developing electric cars will be more efficient, reducing prices and increasing their popularity.
Source: Taipei Economic and Trade Office (TETO)
Reporting by Indonesia Window