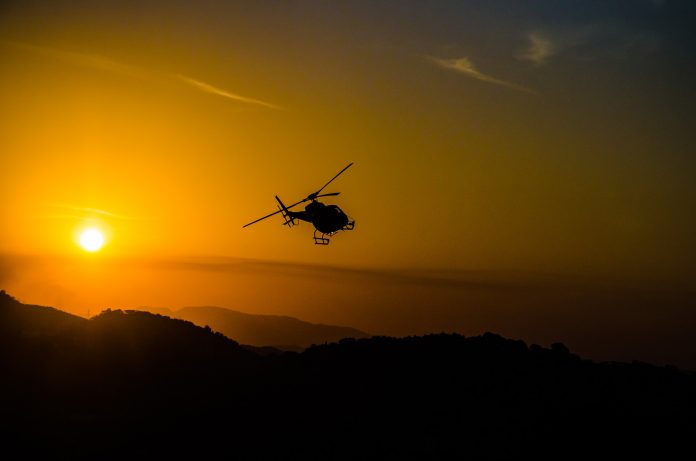 Jakarta (Indonesia Window) – A joint search and rescue team on Saturday evacuated three crew members of a helicopter belonging to PT National Utility Helicopters, which has made an emergency landing in the hinterland of Indonesia's province of Papua.
The crew members of the hapless helicopter which lost contact on its trip from Nabire district to Baya Biru area in the province's district of Paniai on Thursday (Sept 17) were rushed to a nearby hospital.
"For the moment, two crew members have been in the Nabire public hospital," the Nabire District Police's Head Senior Commissioner Sonny Tampubolon said as quoted by Antara news agency on Saturday.
The crew members who have arrived in Nabire are Erik Kurniawan and Endy Nawalaga, he said.
Erik was injured on his head, leg and chest, while Endy has injuries on his head and leg.
Meanwhile, another crew member Aswar Jamal has also been evacuated but is still in Sirio area, Nabire district, he said.
On Friday (Sept 18), the chopper was found at the height of 4,700 meters above the sea level in Paniai district, Head of the Search and Rescue Office in the province's district of Biak Gusti Anwar Mulyadi said.
Mulyadi pointed out, four helicopters were deployed to rescue the crew members aboard the chopper which was carrying food stuffs from Nabire to Baya Biru.
Reporting by Indonesia Window