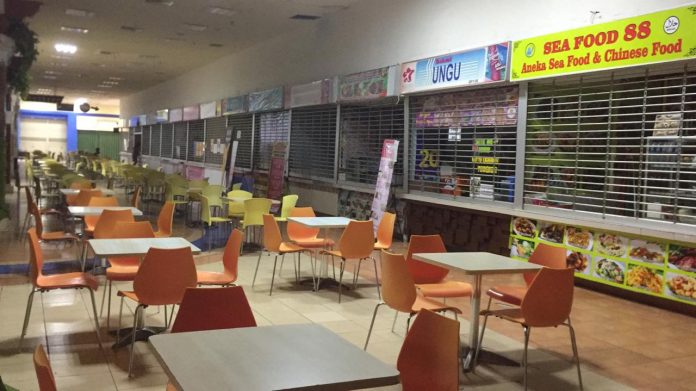 Jakarta (Indonesia Window) – The pandemic is expected to leave long lasting adverse effects on global activity, the World Bank has warned, with a likely slowdown in global growth stretching through the next decade, due to underinvestment, underemployment, and labor force declines in many advanced economies.
The global economy could be heading for a decade of growth disappointments unless policy makers put in place comprehensive reforms to improve the fundamental drivers of equitable and sustainable economic growth, the World Bank said in a press release received by Indonesia Window here on Wednesday.
Policymakers need to continue to sustain the recovery, gradually shifting from income support to growth-enhancing policies, the World Bank said.
In the longer run, in emerging market and developing economies, policies to improve health and education services, digital infrastructure, climate resilience, and business and governance practices will help mitigate the economic damage caused by the pandemic.
The policies are also expected to reduce poverty and advance shared prosperity.
Meanwhile, in the context of reduced public spending and elevated debt, institutional reforms to spur organic growth are particularly important, the World Bank said.
Reporting by Indonesia Window