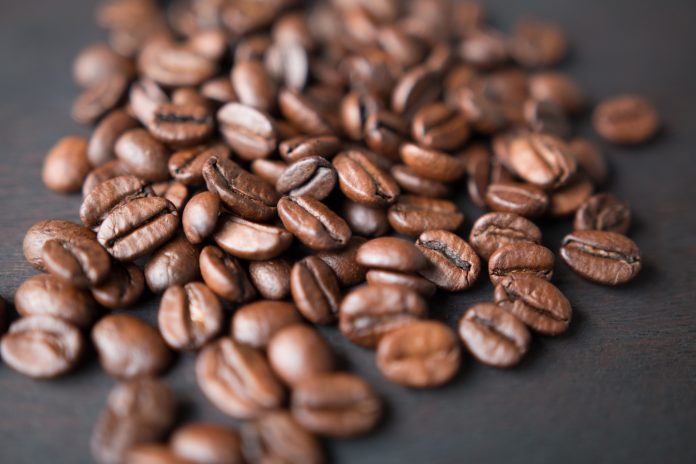 Jakarta (Indonesia Window) – A number of Indonesian coffee exporters and coffee shop entrepreneurs have been promoting national coffees in the international market, while achieving success in this business.
One of the Indonesian coffee companies with a label named My Bali Coffee located in Germany, is able to develop Indonesian coffee variants, and has marketed it to more than 300 coffee shops and supermarkets in the Western European country.
According to the owner, Sascha Bayu Handoyo, the acquisition of My Bali Coffee's coffee beans was carried out through sustainable direct trading with a number of farmers in several coffee centers in Indonesia.
The strategy to strengthen the existence of Indonesia's specialty coffee market in the European market requires continuous efforts.
In addition, the branding of Indonesian coffee which is 90 percent produced by small-scale farmers in specific geographic locations, and organic in nature, should be strengthened continuously.
On the commemoration of World Coffee Day 2020 on October 1, Indonesian Minister of Industry Agus Gumiwang Kartasasmita pointed out that amid the COVID-19 pandemic, the trade balance of the national processed coffee products experienced a surplus of 211.05 million U.S. dollars between January and June 2020.
The minister said, to date more than 32 Indonesian coffee products have been officially registered with geographical indications in Indonesia.
Geographical Indication (GI) is a mark used on products that have specific geographical origins with qualities or reputations caused by the origins.
Indonesia's Gayo arabica coffee is the first Indonesian coffee with GI, which has been recognized by the European Union and was registered in 2017.
Other Indonesia's coffees with GI are Kalosi Enrekang Arabica, Pulo Samosir Arabica and Tambora Robusta.
Author: Bagas Hapsoro [RI's Ambassador Extraordinary and Plenipotentiary to the Kingdom of Sweden concurrently the Republic of Latvia (2016-2020)]