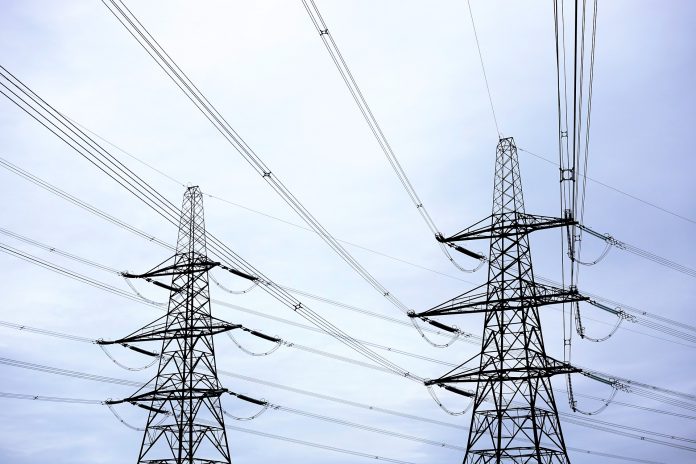 Jakarta (Indonesia Window) – The rate of Indonesia's electricity accessibility in 2020 is ranked 33 in the world according to the assessment of the World Bank.
The ranking has increased significantly in the last five years since Indonesia was in the 75th place in 2015.
"This is one of the indicators in improving the climate of doing business in Indonesia," a spokesperson of the Indonesian Ministry of Energy and Mineral Resources, Agung Pribadi, said in a statement received by Indonesia Window here on Sunday.
According to him, the success in rising the electricity accessibility ranking was made through some efforts, including ensuring a reliable and affordable electricity supply, promoting innovation, and giving the top priority to  consumer services.
Meanwhile, the Director of Commerce and Customer Management of the National Electricity Company (PLN), Bob Saril, stated that the availability of electricity supply cannot be separated from the infrastructure development.
As of September 2020, the power generation capacity has reached 63.3 gigawatts (GW), an increase of around 7.8 GW since 2015 when it was 55.52 GW.
The government expected that the national electrification ratio to reach 100 percent by the end of 2020.
Currently, there are people live in at least 400 villages across the archipelagic cpuntry who have not yet enjoyed electricity.
In the first semester of 2020, the national electrification ratio reached 99.09 percent.
Reporting by Indonesia Window