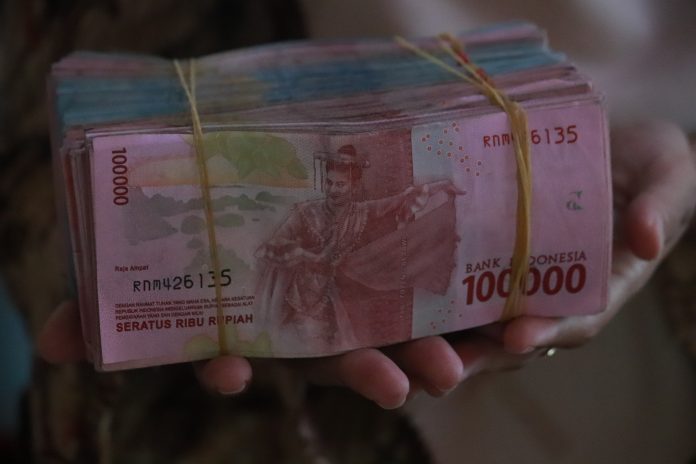 Jakarta (Indonesia Window) – The Indonesian government has estimated that the economic growth would reach 3.1-3.3 percent annually (year-on-year/yoy) in the first semester of 2021, driven by the projected return of the economic rate to a positive level in the second quarter of 2021 to 7 percent from the negative zone for the last four quarters.
The government still sees the growth of the Gross Domestic Product (GDP) in the second quarter to reach 7 percent (yoy) due to the impact of the Emergency Community Activity Restrictions, which would only be felt in the third and fourth quarters of 2021, Finance Minister Sri Mulyani Indrawati told a press conference here on Monday.
"In the first quarter, the economic growth was minus 0.7 percent. In the second quarter, we estimate the economic growth at 7 percent, so the realization in the first semester of 2021 is 3.1-3.3 percent," she pointed out.
According to Sri Mulyani, if the government's scenario to reduce the rate of transmission of COVID-19 is effective, then in August 2021 community activities will recover as the restrictions are relaxed, so that the economic growth in the third quarter can exceed 4 percent.
However, she continued, if the restrictions were extended because the daily cases of COVID-19 were still high, the economy in the third quarter could decline by around 4 percent.
Therefore, Sri Mulyani further said, public compliance with health protocols and the acceleration of COVID-19 vaccination are important requirements for controlling the pandemic and restoring economic activities.
Reporting by Indonesia Window