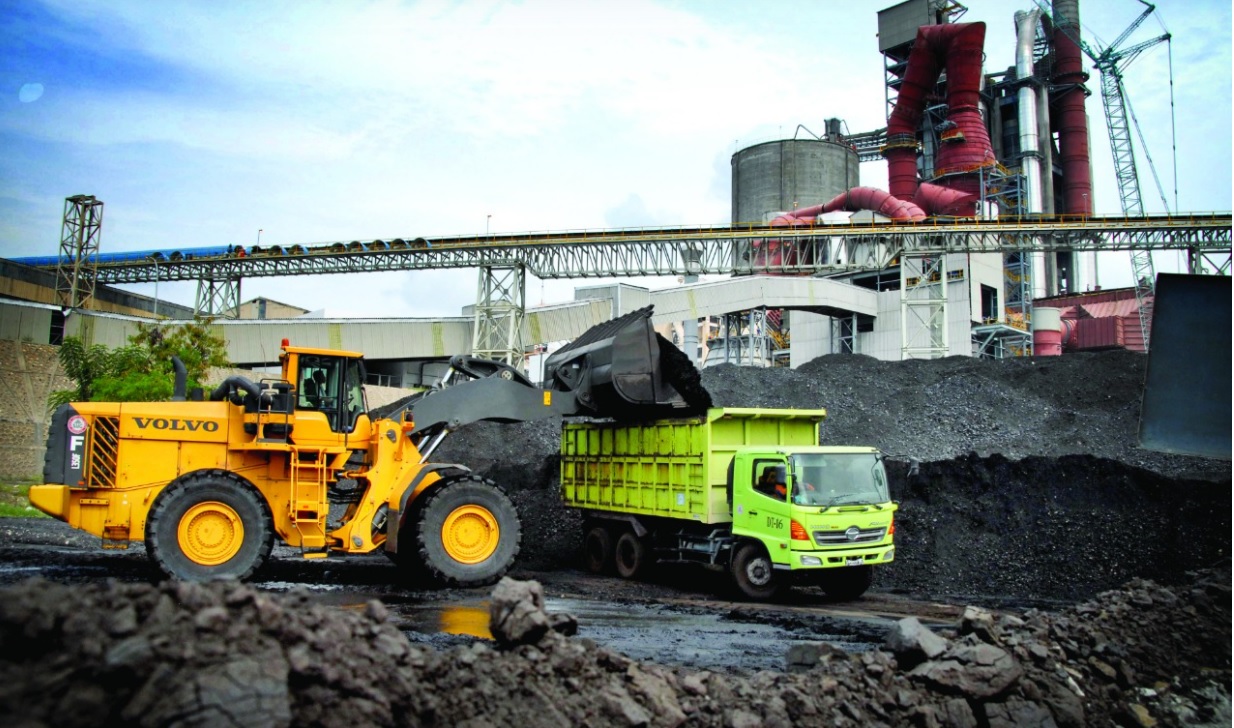 Jakarta (Indonesia Window) – Indonesia's coal price reference has decreased by 3.3 U.S. dollars per ton in March 2021, to 84.49 U.S. dollars per ton, following sluggish electricity consumption in China.
"After the end of the Lunar New Year celebration and towards the end of winter, the electricity consumption in China's business centers has started to slow down," the Indonesian Ministry of Energy and Mineral Resources' spokesperson Agung Pribadi said in a written statement here on Tuesday (March 2).
He added that the decline in electricity consumption was accompanied by policies  to increase domestic coal production in Indonesia's export destination countries.
"The governments of China and India are boosting domestic coal production to balance their policies of relaxing coal imports," Agung continued.
The decline of Indonesia's coal price reference is the first time in five months after significant increases, following a strong pressure during the COVID-19 pandemic.
Indonesia's coal price reference in October 2020 was recorded at 51 dollars/ton), November 2020 (55.71 dollars/ton), December 2020 (59.65 dollars/ton), January (75.84 dollars/ton), and February (87.79 dollars/ton).
"After almost half a year of experiencing a rally, Indonesia's coal price reference has been corrected," Agung said.
March's coal price reference will be used in determining the price at the point of delivery or Free On Board sale (FOB Vessel).
Reporting by Indonesia Window