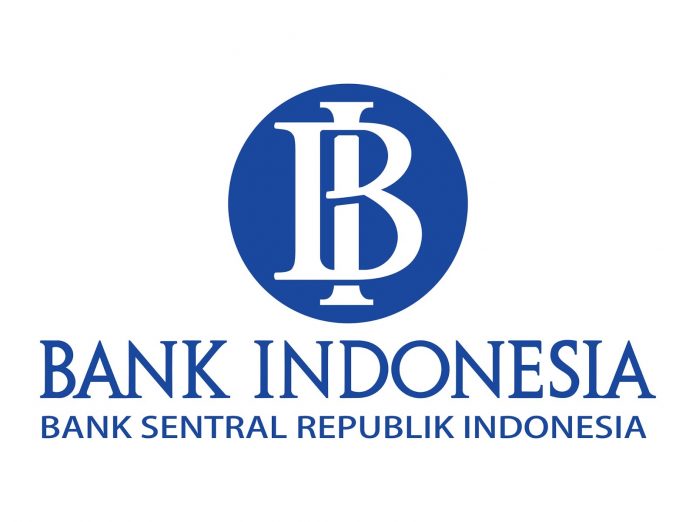 Jakarta (Indonesia Window) – Indonesia's central bank, Bank Indonesia (BI) and the Monetary Authority of Singapore (MAS) on Thursday agreed to extend bilateral cooperation in monetary worth 10 billion U.S. dollars for the next one year.
The cooperation has been going on since November 2018 as a follow-up to an agreement between Indonesian President Joko Widodo and Singaporean Prime Minister Lee Hsien Loong in supporting monetary and financial stability in the two countries, according to BI's statement received here.
The cooperation consists of two agreements.
First, the Local Currency Bilateral Swap Agreement (LCBSA), which allows the exchange of local currency between the two central banks of up to 9.5 billion Singapore dollars (about 7 billion U.S. dollars).
Second, the Bilateral Repo Agreement (BRL), which allows repo transactions between the two central banks to obtain liquidity in U.S. dollars of up to 3 billion U.S. dollars by pledging government bonds issued by G3 countries (the United States, Japan, and Germany) owned by both central banks.
The cooperation has previously been extended for the first time in November 2019.
The current extension shows the commitment of Indonesia and Singapore to continue to support each other in order to build confidence in the economic conditions in each country amid the COVID-19 pandemic.
Reporting by Indonesia Window