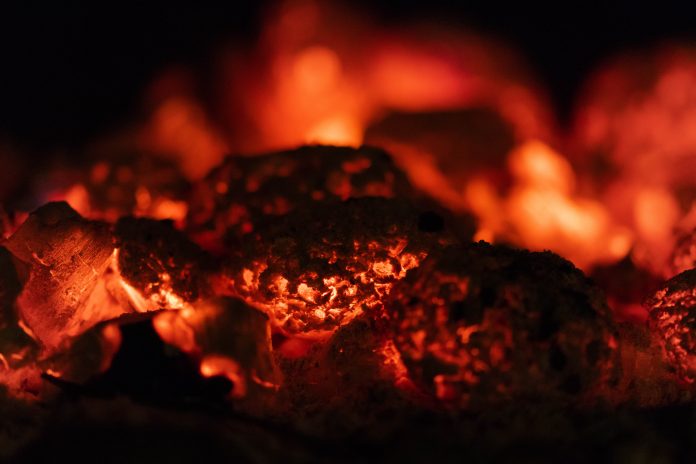 Jakarta (Indonesia Window) – The Indian government has expressed its interest in the Underground Coal Gasification (UCG) technology which is being developed by the Research and Development Center for Mineral and Coal Technology at the Indonesian Ministry of Energy and Mineral Resources.
A statement from the ministry received by Indonesia Window here on Monday mentioned that the Technology Director of the Indian Coal Ministry, Peeyush Kumar, asked the Indonesian center to collaborate by supervising the development and testing of UCG in West Bengal and Raniganj.
The application of UCG technology is expected to increase energy availability, conserve natural resources, and reduce energy costs.
The technology is considered applicable for Indonesia and India, which have the same proportion of fossil energy reserves, with the amount of coal reserves more than oil and gas.
To follow up on this collaboration, the center will evaluate and make stages of UCG development after the Indian Ministry of Coal sends geological data on the UCG locations.
Technology
The UCG technology is applied below ground level through two boreholes.
One well serves as a medium for injecting air or oxygen, while the other well is used as a production well.
The UCG technology extracts and converts underground coal into synthesis gas (Syngas) on-site, eliminating the need to excavate overburden and coal seams.
Therefore, companies could reduce environmental impacts, as well as reclamation and post mining costs as they would not change the natural landscape.
Syngas produced from the UCG technology could be used for various purposes, such as manufacturing such petrochemical industry chemicals as ammonia, and methanol, as well as producing synthetic fuel or gas fuel.
The UCG also produces carbon dioxide (CO2) which could be used for an enhancing oil recovery (EOR) material to increase oil production.
In addition, the UCG syngas production cost is cheaper than that for Liquefied Natural Gas (LNG) import.
The UCG technology could assist coal companies in using deep seams that are not economically feasible to mine.
The Indonesian Research and Development Center for Mineral and Coal Technology has conducted a UCG trial in South Sumatra, and in 2019 a pre-feasibility study for the implementation of UCG was carried out in East Kalimantan.
The study covered aspects of geology, hydrology, hydrogeology, geotechnics and economics, as well as coal reserve values.
The feasibility study will be continued this year by constructing eight groundwater monitoring wells. It is expected that by 2023 the first commercial UCG facility in the archipelagic country will be operational.
Reporting by Indonesia Window