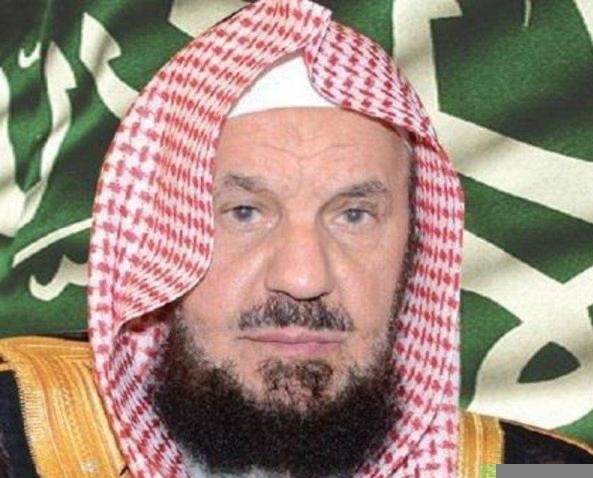 Jakarta (Indonesia Window) – Sheikh Abdullah Bin Suleiman Al-Manea, a member of the Council of Senior Scholars and Adviser at the Royal Court, will deliver Arafat sermon during the 1441 Hijri/2020 hajj.
That was announced by the General Presidency for the Affairs of the Grand Mosque and the Prophet's Mosque in a statement released by the Saudi Press Agency (SPA) on Tuesday (July 28), following the approval of Custodian of the Two Holy Mosques King Salman.
The Arafat sermon is delivered on the Day of Arafat on the 9th Dhul Hijjah when the worshipers perform wuquf (silence while praying), which is the peak of the hajj pilgrimage.
The Saudi government is very prudent in translating the contents of the sermon, which this year will be broadcast in 10 languages, including Indonesian.
The Arafat sermon will also be translated in English, Urdu, Persian, French, Chinese, Turkish, Russian, Hausa and Bengali.
The translation of the Arafat sermon is one of the efforts of the General Presidency for the Affairs of the Two Holy Mosques in conveying the message of Islam to people around the world as widely as possible, the head of the general presidency, Sheikh Abdul Rahman As-Sudais, said earlier.
Reporting by Indonesia Window