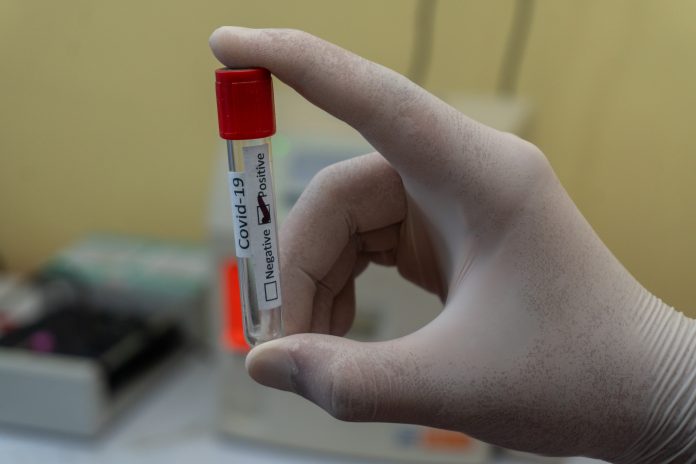 Jakarta (Indonesia Window) – The number of tests for COVID-19 in Saudi Arabia reaches 70,000 people per day.
"One of the reasons for our number of tests is that we have 21 testing centers that are accessible by car. A person can book an appointment on their phone and go to get tested," Saudi Arabia's Health Minister Tawfiq Al-Rabiah said in Arab News.
According to him, the number of tests done in a day can exceed 70,000.
"The high number of tests helps to reveal infected individuals at an early stage, which helps us with prevention. Although our case numbers are high, our number of deaths is low in comparison to total cases; it is also the lowest among G20 countries," the minister added.
He noted that the number of cases was decreasing — 90 percent of recorded cases have recovered — due to the adherence to precautionary measures.
The minister praised Saudis and expats for their understanding, adding that it is evident in the way people are wearing their masks and are committed more than ever before to being safe.
"It helps that schools are closed, and the ministry's decision to continue with remote learning helps to maintain stability," Al-Rabiah said.
Initially, people had to wait long periods because of the pressure on emergency rooms in hospitals, but there now are more than 230 Tettamman (Make sure) clinics open 16 or even 24 hours a day to help anyone experiencing COVID-19 symptoms.
"Around 15,000 people visit these clinics daily. Most of them experience symptoms that turn out to be unrelated to COVID-19. Out of the 15,000, 10,000 are tested and only 300 are then transferred to hospitals," Al-Rabiah pointed out.
These 15,000 used to come to emergency rooms every day, but when hospitals receive only 300 patients, the quality of service increases and people can expect to receive quicker treatment, he said.
"This pandemic has challenged the entire world. In the Kingdom, the situation never became so dire that we had to start choosing who to save and who to let die as in some countries, due to a lack of critical care availability. In the past three months, we have been able to raise our critical care capacity by to 50 percent, adding 3,600 beds," the minister said.
Reporting by Indonesia Window