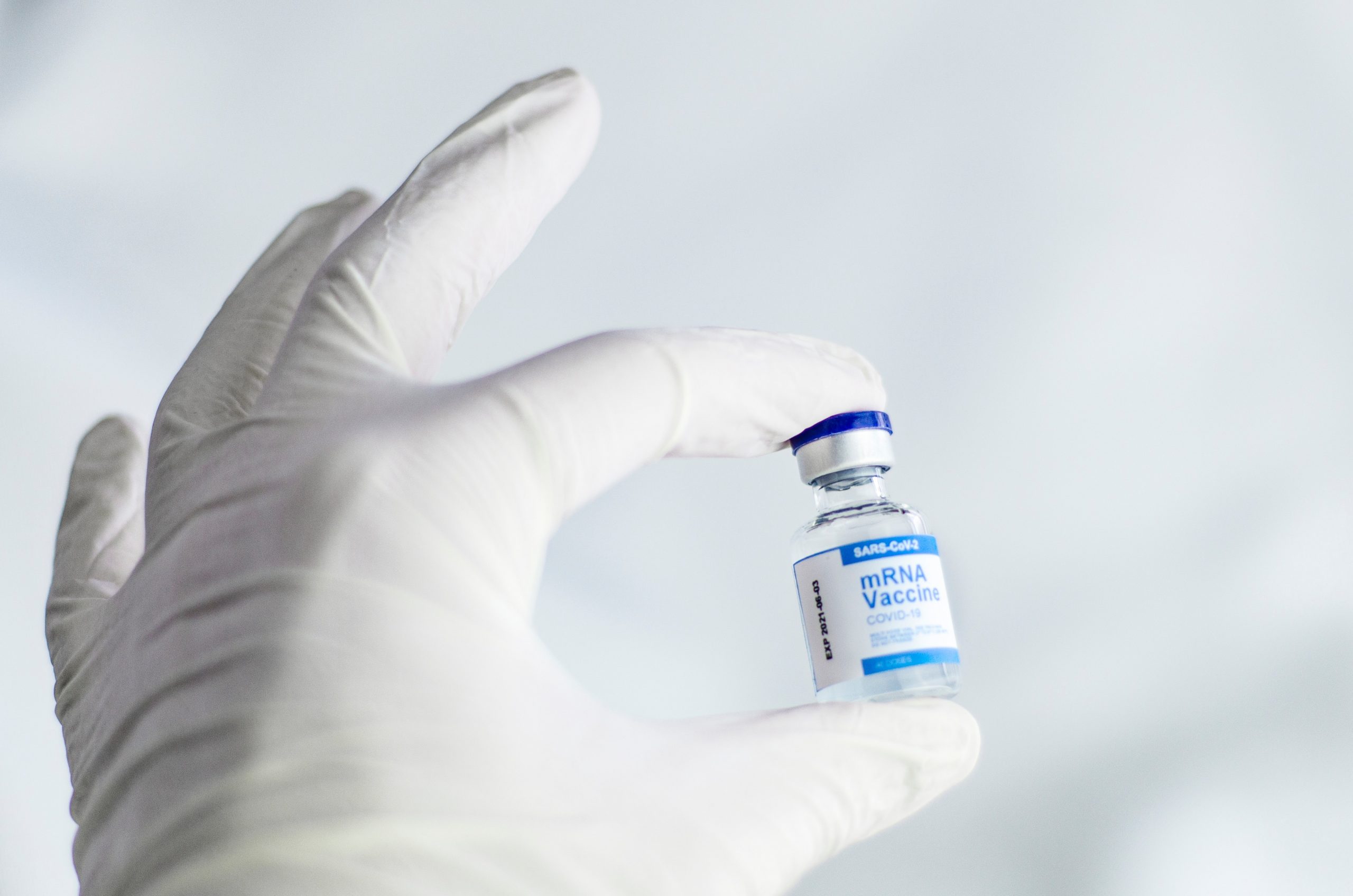 Jakarta (Indonesia Window) – Indonesia's state-owned vaccine manufacturer Bio Farma is targeting mastery of two new technological platforms for the COVID-19 vaccines production, namely mRNA and viral vector, according to the company's president director Honesti Basyir at Business Performance Excellence Awards (BPEA) 2021 which was held online, Thursday (Sep. 23).
He said mastering new technology for vaccine production is one of the steps to build Indonesia's readiness to face possible pandemics in the future.
"Bio Farma and all of its subsidiaries should be able to master new technologies to ensure the resilience of Indonesia's health," Honesti said, adding that Bio Farma as the holding of state-owned pharmaceutical companies emphasized that after securing medicines supplies, the next step in dealing with the pandemic was to ensure the availability of vaccines.
During the COVID-19 pandemic, all countries in the world are scrambling to get supplies to ensure each national vaccination program. Indonesia with a population of over 270 million people also faces the same issue.
Therefore, Bio Farma has set a strategy aiming at reaching short-term and long-term needs, so that the national vaccination industry would not depend on imported products.
Honesti explained that the short-term strategy which has been carried out by Bio Farma was to build cooperation with Chinese vaccine manufacturer Sinovac in developing a COVID-19 vaccine.
Meanwhile, for the medium-term strategy, he continued, Bio Farma has synergized with several ministries and research institutions in Indonesia to develop domestic vaccines.
The Indonesian government is currently developing a vaccine against the COVID-19 named Merah Putih in collaboration with some universities and the Eijkman Institute.
In addition, there is a state-owned company's vaccine that is being developed with the Baylor College of Medicine from the United States.
Reporting by Indonesia Window