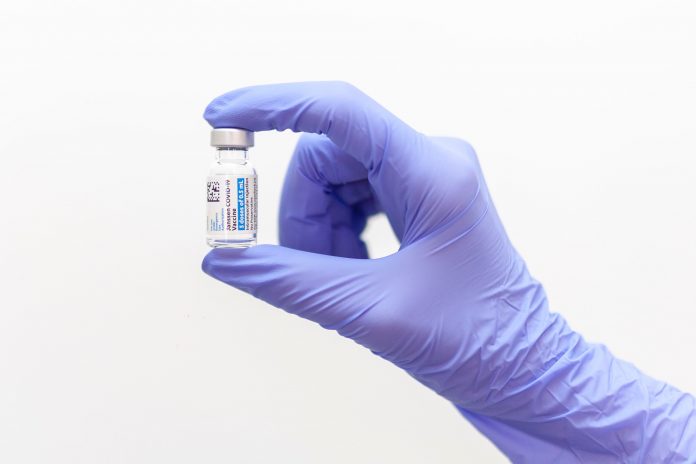 Jakarta (Indonesia Window) – Indonesia's National Agency of Drug and Food Control (locally known as its abbreviation of BPOM) on Tuesday (Aug. 24) issued an Emergency Use Authorization (EUA) for Russian-made Sputnik V vaccine.
The process of issuing Sputnik V's EUA has passed an intensive review by the agency along with the National Committee for the Special Assessment of the COVID-19 Vaccine and the Indonesia Technical Advisory Group on Immunization, the agency's head Penny K Lukito said in a press statement received here on Wednesday.
As with the assessment of other six COVID-19 vaccines that were previously approved by BPOM, the assessment of Sputnik V also referred to the international evaluation guidelines.
The study on the safety aspects indicate that the use of Sputnik V has minor to moderate side effects. Such conditions were reported in the Sputnik-V (Gam-COVID-Vac) COVID-19 vaccine clinical trials and other vaccine clinical trials using the same platform.
"The most common side effects are flu-like syndrome, which is characterized by fever, chills, joint pain (arthralgia), muscle pain (myalgia), weakness (asthenia), discomfort, headache, hyperthermia, or a local reaction at the injection area," explained Penny.
"As for its efficacy, the phase 3 clinical trial data show the COVID-19 Sputnik V vaccine provides an efficacy of 91.6 percent (with a confidence interval range of 85.6 percent-95.2 percent)," she noted.
BPOM has also carried out onsite inspections on Sputnik V vaccine production facilities in Russia, namely Generium and Biocad which provides bulk production facilities, and Ufavita that provides fill and finish facilities for finished products.
The inspection results show that Sputnik V meets the Good Manufacturing Practices (GMP) standards and the standard requirements for vaccine quality.
Sputnik V was developed by Russia's Gamaleya National Center for Epidemiology and Microbiology using the Non-Replicating Viral Vector platform (Ad26-S and Ad5-S).
The vaccine was registered by Indonesia's Pratapa Nirmala as the EUA holder, and is responsible for ensuring the safety and quality of this vaccine in the country.
Sputnik V vaccine is used with indications for the prevention of COVID-19 caused by SARS-CoV-2 for people aged 18 years and over.
The vaccine is given by intramuscular injection (IM) at a dose of 0.5 mL for two shots within an interval period of three weeks.
Sputnik V belongs to the group of vaccines that require storage at special temperature conditions at minus 20 to 2 degrees Celsius.
Along with the issuance of Sputnik V's EUA, the agency also issued a factsheet as a reference for health workers, and one for the public.
The factsheet contains complete information regarding the safety and efficacy of Sputnik V, and cautions, including monitoring for possible side effects or Adverse Event Following Immunization (AEFI) and how to reporting them.
The National Agency of Drug and Food Control hoped that technology transfer for the domestic vaccine manufacturing process would continue with various technologies and platforms in order to develop independence of the national pharmaceutical industry.
Since January 2021, the agency has issued emergency use authorization for Sinovac (CoronaVac), Bio Farma's COVID-19 vaccine, AstraZeneca COVID-19 Vaccine, Sinopharm, Moderna, and Comirnaty (Pfizer).
Reporting by Indonesia Window