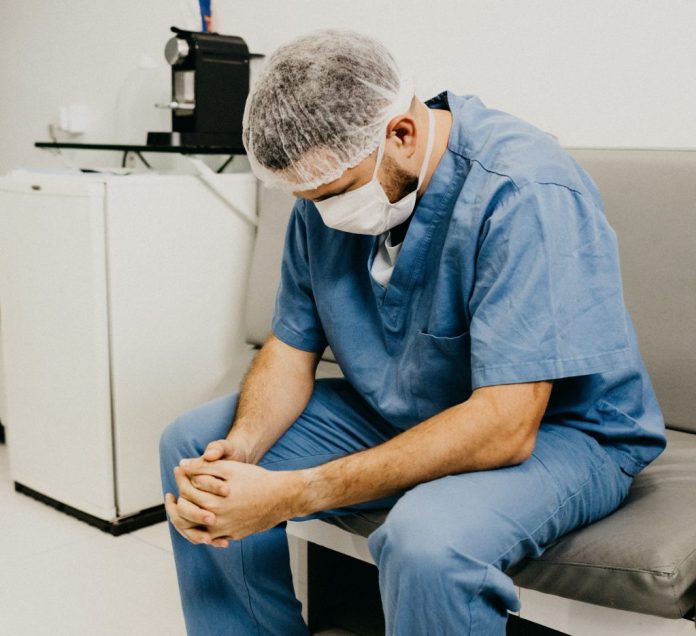 Jakarta (Indonesia Window) – As many as 253 medical staff members in Indonesia have died during the COVID-19 pandemic, according to the data from Indonesian Medical Association on Sunday (Oct 25).
"The loss of medical staff members is irreplaceable in a short time," a member of the association's mitigation team, Eka Mulyana, said.
Of the total number, 141 were doctors, nine dentists, and 103 nurses.
Of the 141 doctors, 75 were general practitioners, 64 specialists and two residents.
A total of 35 doctors were from East Java, 23 from North Sumatra, 20 from Jakarta, 11 from West Java and 10 from Central Java.
Reporting by Indonesia Window