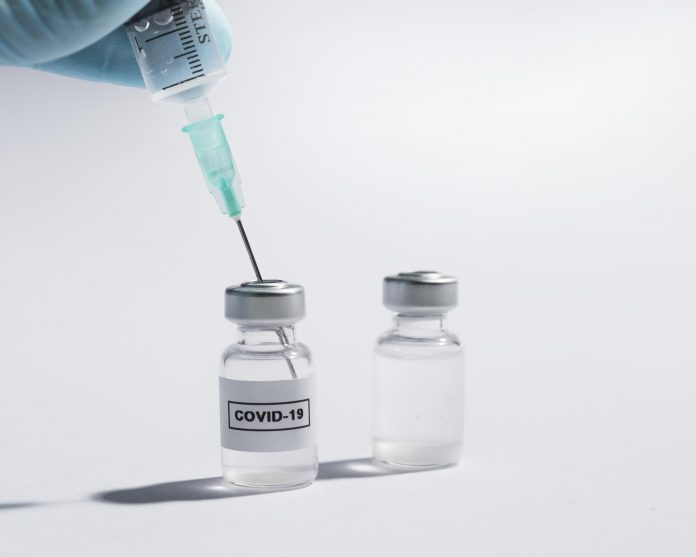 Jakarta (Indonesia Window) – The Indonesian government has submitted a demand for 100 million doses of the COVID-19 vaccine to the multinational pharmaceutical company AstraZeneca (AZ) for 2021.
"AZ welcomes the demand. The first shipment is expected to be made in the first half of 2021 and will be carried out gradually," Indonesian Foreign Minister Retno Marsudi said in a statement received by Indonesia Window here on Thursday.
The commitment was marked by the signing of a Letter of Intent (LoI) on the plan to procure the COVID-19 vaccine between AstraZeneca and the Indonesian Ministry of Health in the U.K.
"The AZ's vaccine is one of the vaccine candidates that is recorded by the WHO (World Health Organization) has entered the third phase of clinical trials. The AZ vaccine uses a non-replicating viral vector platform," the foreign minister explained.
Non-replicating vaccines are based on recombinant viral vectors that are made replication non-competent, meaning that these vectors are sufficient to induce host immune responses but cannot replicate inside host cells.
"AZ is also very interested in establishing long-term strategic cooperation and collaboration with Indonesia," Foreign Minister Retno said.
During the meeting with AZ, the Indonesian delegation underscored the importance of the safety and efficacy of the vaccine, she added.
"Those factors will be an important part of the cooperation on vaccine development between Indonesia and AZ, including sharing information about the results of clinical trials phase I and II," the foreign minister said.
AstraZeneca is a British multinational pharmaceutical and biopharmaceutical company with its global headquarters in Cambridge, the U.K.
Reporting by Indonesia Window