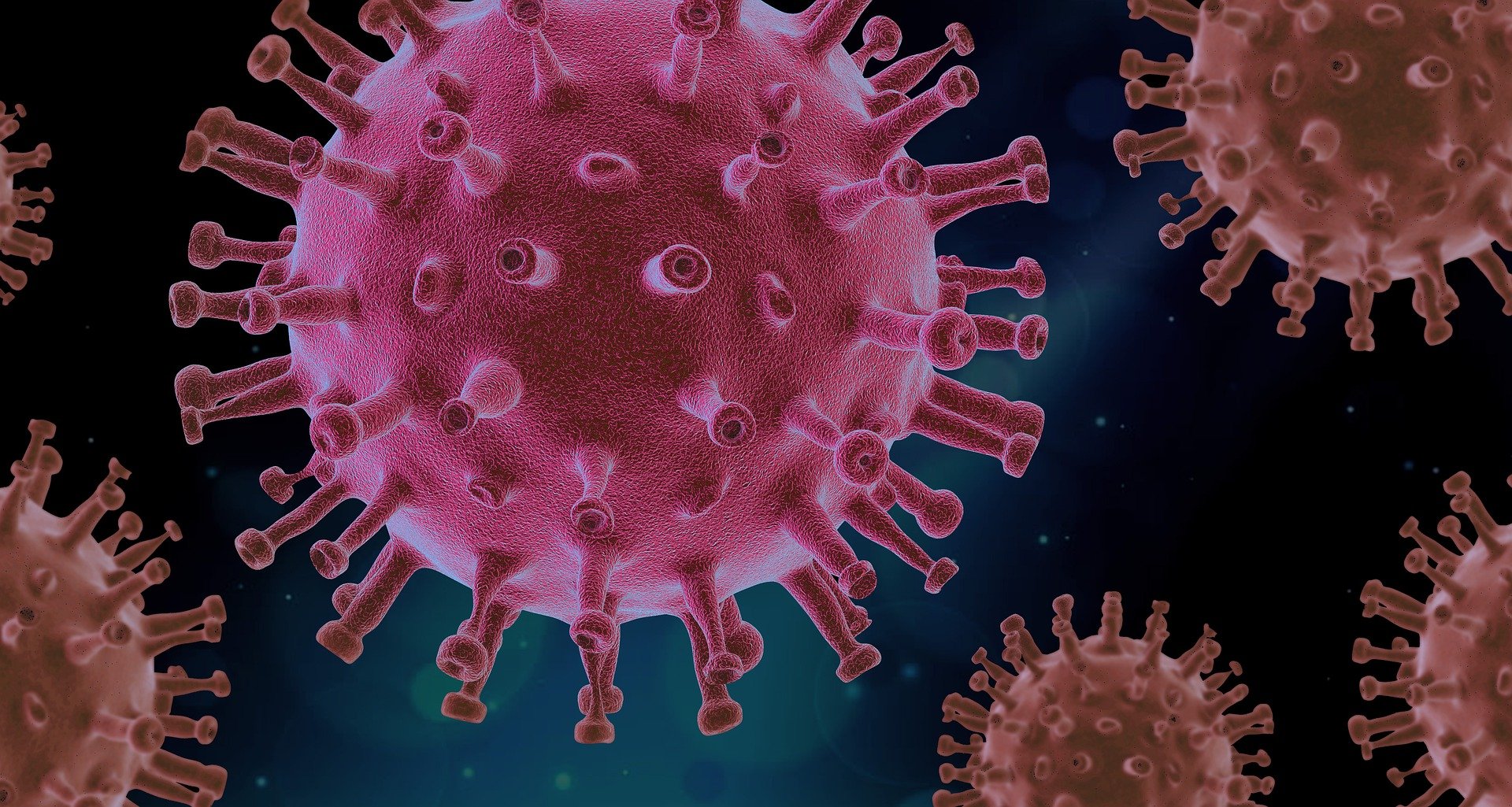 Jakarta (Indonesia Window) – The Indonesian Ministry of Health on Tuesday found two new cases of the more contagious COVID-19 B117 variant in the country.
The cases were detected from a study of 426 COVID-19 specimens in Indonesia, according to Deputy Health Minister dr. Dante Saksono.
"It means that we face this pandemic with a heavier level of difficulty," Saksono said, stressing that the findings are the challenges Indonesia should deal with in handling the COVID-19 pandemic.
The cases also encourage the country to develop better epidemiological researches and studies.
The new SARS COV-2 virus strain, named B117, was first found in the United Kingdom in September 2020.
Epidemiologists say this strain is up to 70 percent more infectious than the initial variant of the SARS CoV-2 virus found in China's Wuhan.
Reporting by Indonesia Window