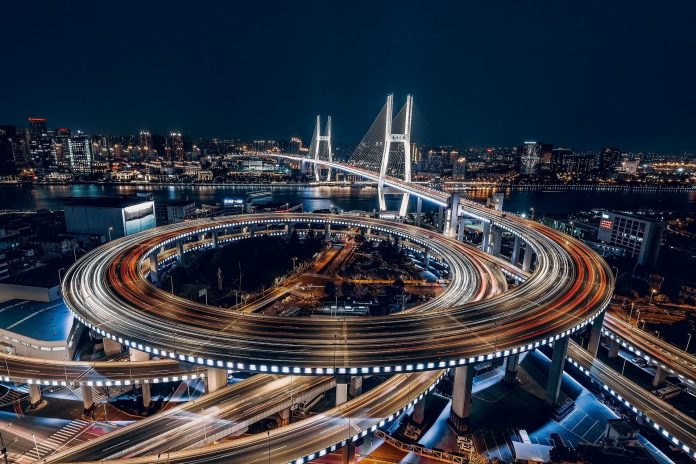 Jakarta (Indonesia Window) – China's economy is expected to grow 7.9 percent this year after 2 percent growth in 2020, while developing markets and developing countries are expected to grow 3.4 percent in 2021 after a 5 percent contraction in 2020.
Among low-income economies, activity is projected to increase 3.3 percent in 2021, after a contraction of 0.9 percent in 2020, according to a World Bank press statement received by Indonesia Window here on Wednesday.
The World Bank's prospects also examine how the pandemic has amplified risks around taking on increasing debt and its impact on long-term growth.
"The pandemic has greatly exacerbated debt risks in emerging market and developing economies; weak growth prospects will likely further increase debt burdens and erode borrowers' ability to service debt," World Bank Acting Vice President for Equitable Growth and Financial Institutions Ayhan Kose said.
"The global community needs to act rapidly and forcefully to make sure the recent debt accumulation does not end with a string of debt crises. The developing world cannot afford another lost decade," he added.
Reporting by Indonesia Window