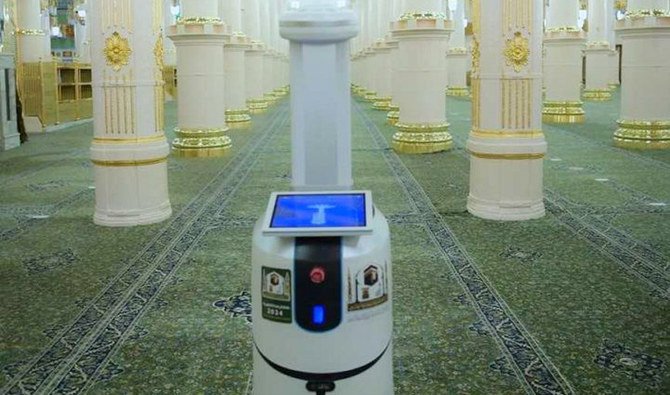 Jakarta (Indonesia Window) – Ten robots joined the Grand Mosque's disinfection team on Monday (June 8) to do disinfection routine, which is among the measures to help check the spread of the COVID-19.
The smart machines are equipped with a special program to analyze disinfection requirement of the area they are assigned to, Arab News reported.
According to the General Presidency for the Affairs of the Two Holy Mosques, these robots can work between five and eight hours without any human intervention.
Reporting by Indonesia Window